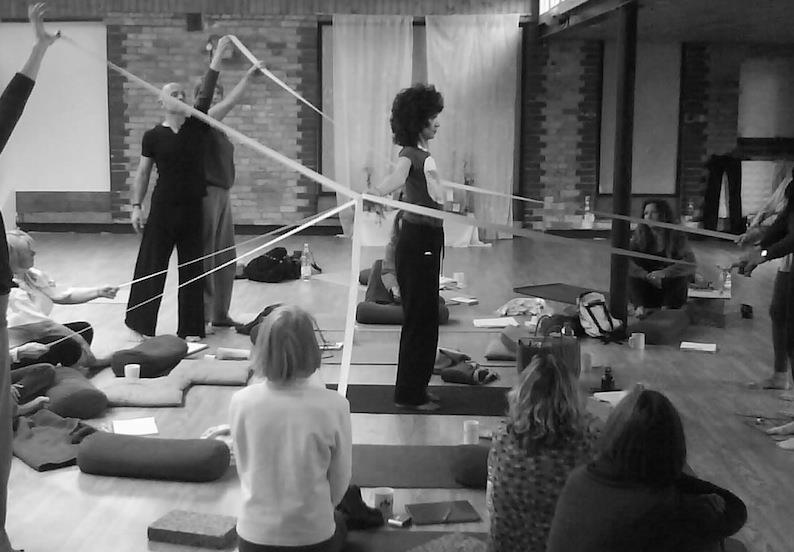 Welcome to this movement workshop with Gary Carter! Working with the kinetic quality of the bodies fascia network can help us with efficiency in movement and economy of effort, collectively this can bring about ease and grace throughout the body. Gary blends theory with practice to help you understand and embody the information in the best way. You will not just learn, you will understand.
Come dressed in comfortable clothes for movement, with your yoga mat, and a note book if you want to make notes!
Date: March 11
Time: 10.30 – 13.00
Location: Stora salen, Hälsans hus, Fjällgatan 23b
Teacher: Gary Carter
Price: 750 SEK
How to apply: Send an email with your name, address and phone number (and other invoice information, if you want a company name on there for example) to asa.ahman@rolfingmedasa.se. You have secured your place at the workshop as soon as the invoice is payed.
Betalningsvillkor: 14 dagar. Du har 14 dagars ångerrätt enligt distansköplagen från att fakturan är mottagen. (Sorry, Swedish only 🙂 )